When the scorching summer heat hits, the last thing you want is to spend hours in the kitchen preparing elaborate meals. That's where the beauty of 3-ingredient recipes comes in! With just a few quality ingredients from Hurley's, you can whip up delicious, budget-friendly treats that will keep you cool and satisfied during those hot summer days. Whether you're hosting a backyard barbecue, planning a picnic, or simply craving a refreshing snack, these recipes are sure to become your go-to favorites.
Watermelon Feta Skewers
Ingredients:
Fresh watermelon chunks
Feta cheese, cubed
Fresh mint leaves
Instructions:
Thread a watermelon chunk, followed by a feta cube, and a mint leaf onto a skewer.
Repeat the process until you have assembled several skewers.
Arrange the skewers on a platter and refrigerate until serving.
These Watermelon Feta Skewers are a delightful combination of sweet and savory flavors. The juicy watermelon complements the creamy feta cheese perfectly, while the mint adds a refreshing touch. It's a simple yet elegant appetizer that's guaranteed to impress your guests.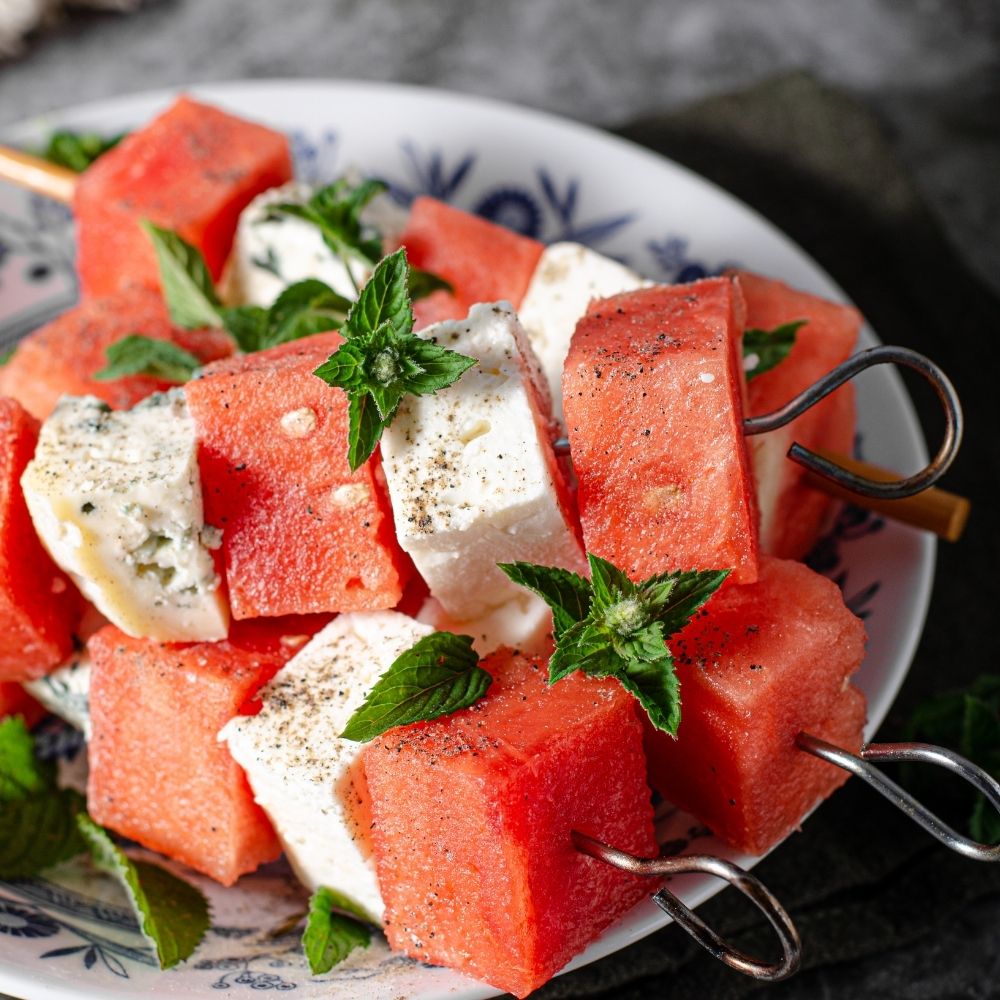 Caprese Salad Skewers
Ingredients:
Cherry tomatoes
Fresh mozzarella balls (bocconcini)
Fresh basil leaves
Instructions:
Thread a cherry tomato, followed by a mozzarella ball, and a basil leaf onto a skewer.
Repeat the process until you have assembled several skewers.
Drizzle the skewers with a balsamic glaze (optional) for an extra burst of flavor.
Serve immediately or refrigerate until ready to enjoy.
Caprese Salad Skewers are a classic summer dish that embodies the flavors of Italy. The juicy cherry tomatoes, creamy mozzarella, and aromatic basil leaves make for a light and refreshing appetizer or side dish. The balsamic glaze elevates the flavor profile, but even without it, these skewers are bursting with taste.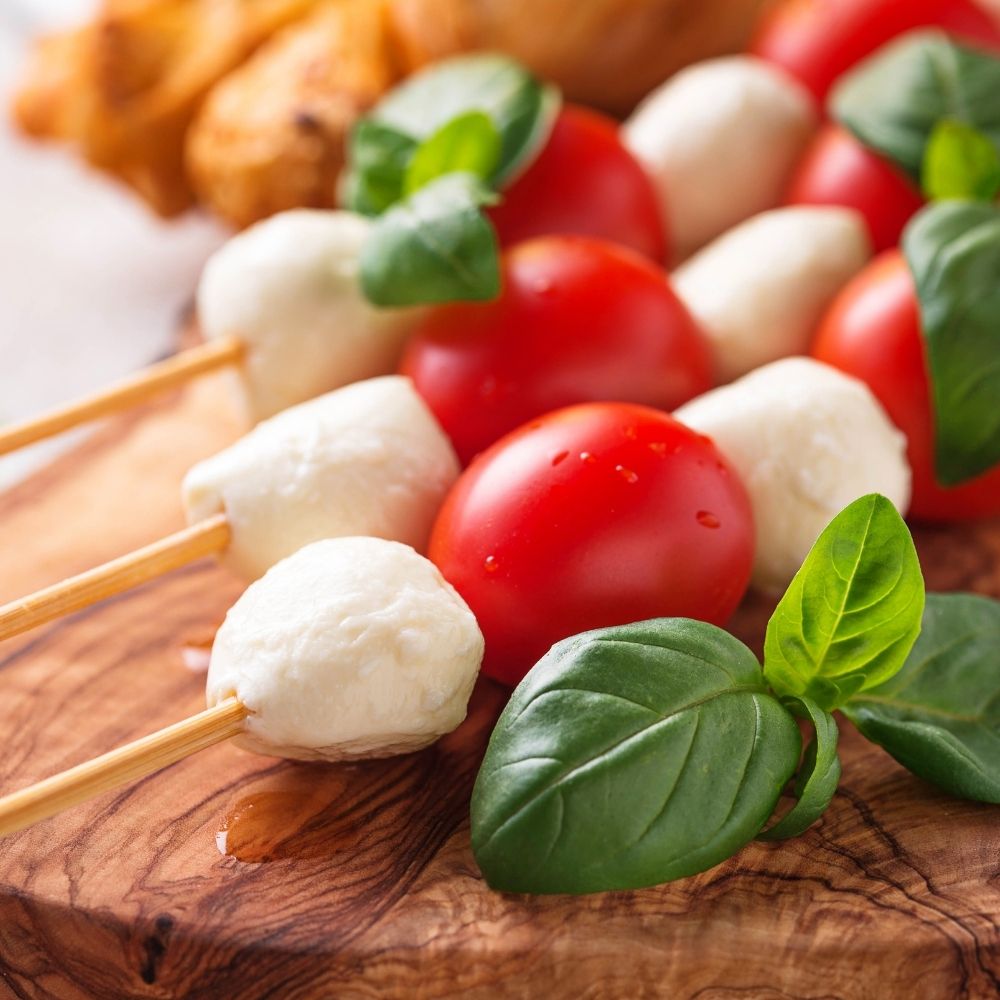 Mango Salsa
Ingredients:
Ripe mango, diced
Red onion, finely chopped
Fresh cilantro, chopped
Instructions:
In a bowl, combine the diced mango, chopped red onion, and fresh cilantro.
Gently mix the ingredients until well combined.
Allow the flavors to meld together in the refrigerator for at least 30 minutes before serving.
Serve with tortilla chips, on top of grilled chicken or fish, or as a refreshing topping for tacos.
Mango Salsa is a vibrant and tropical delight that brings a burst of flavor to any summer gathering. The sweet and tangy mango pairs beautifully with the sharpness of red onion and the freshness of cilantro. Whether you're enjoying it as a dip or using it as a versatile condiment, this 3-ingredient recipe will transport your taste buds to a sunny paradise.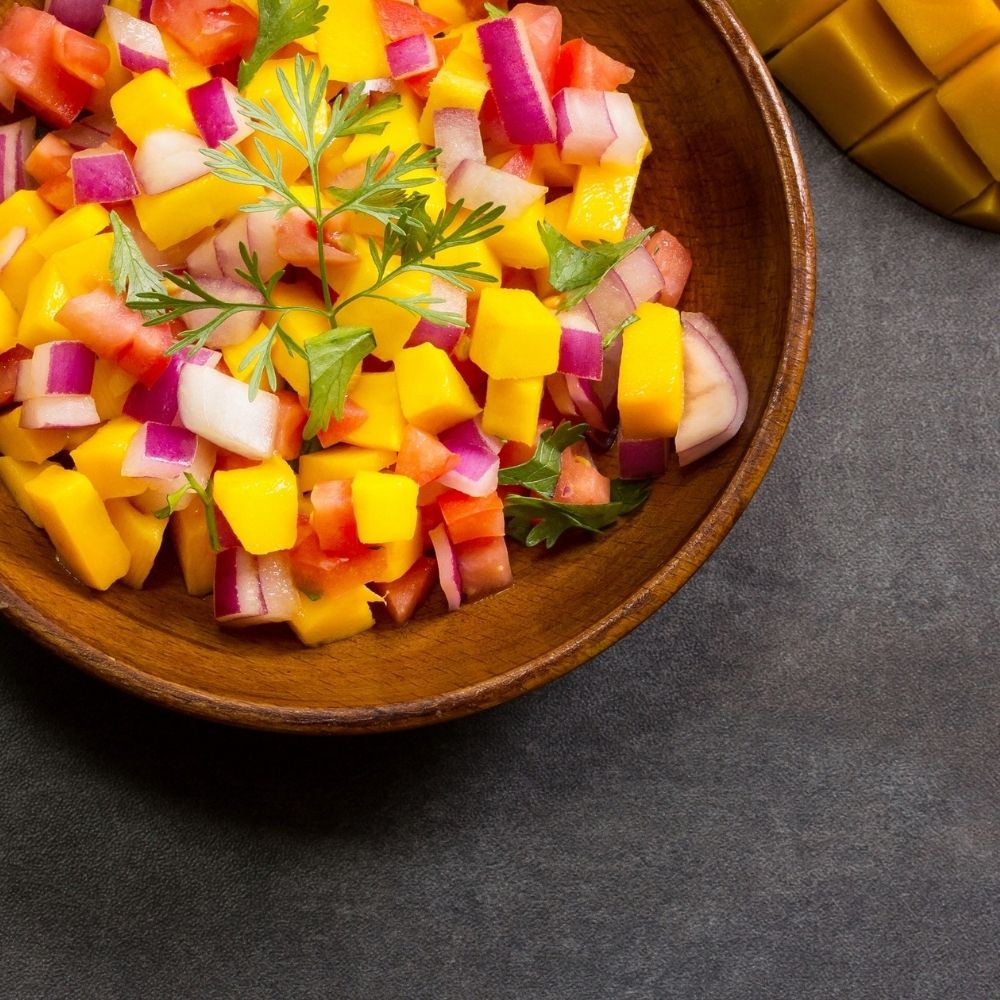 Tomato Mozzarella Panini
Ingredients:
Ciabatta bread or your preferred bread choice
Fresh tomatoes, sliced
Fresh mozzarella cheese, sliced
Pesto sauce
Instructions:
Preheat a panini press or a grill pan.
Slice the ciabatta bread into sandwich-sized portions.
Spread pesto sauce on one side of each slice of bread.
Layer tomato slices and mozzarella cheese on one slice of bread.
Top with another slice of bread, pesto side down.
Place the sandwich in the panini press or grill pan and cook until the bread is toasted and the cheese has melted.
Remove from the heat, cut into halves or quarters, and serve hot.
This Tomato Mozzarella Panini is a delicious and satisfying option for a quick summer lunch or dinner. The combination of juicy tomatoes, creamy mozzarella, and flavorful pesto creates a harmonious blend of textures and tastes. Pair it with a side salad or some crispy potato chips for a complete meal.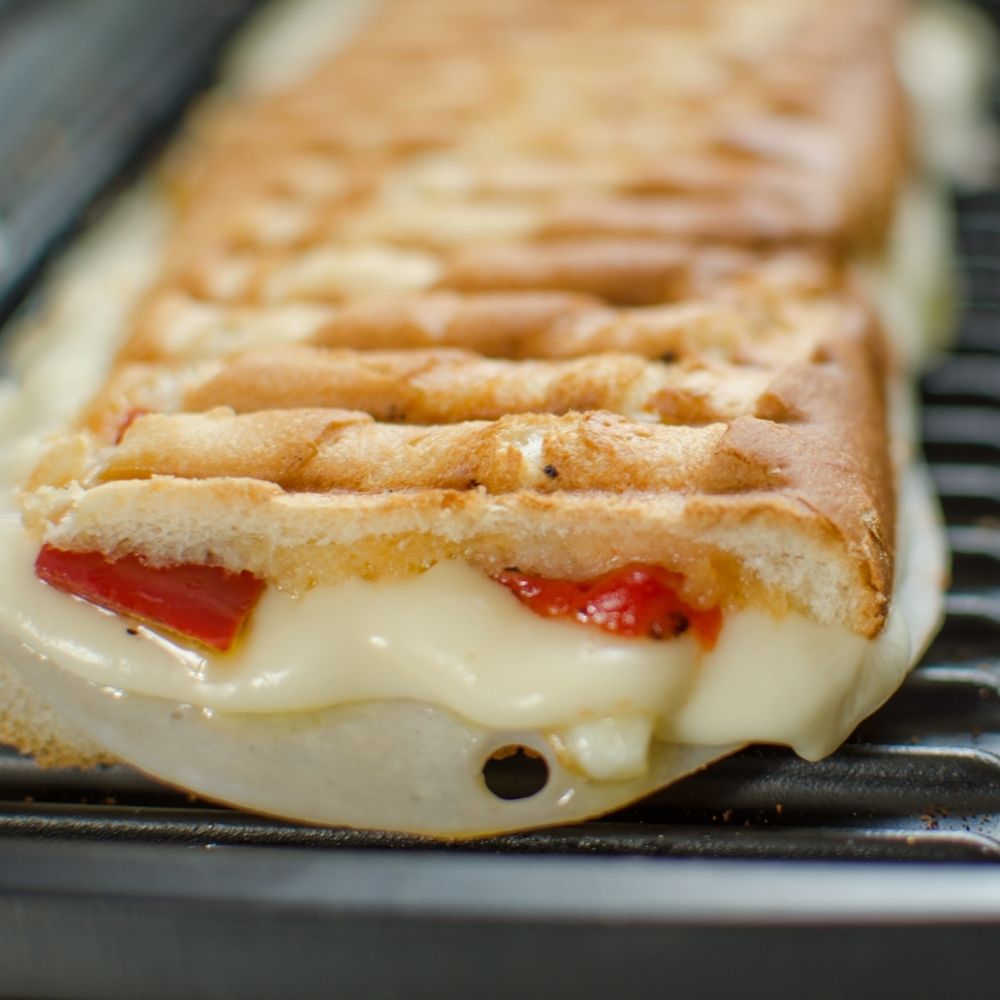 Spinach and Cheese Quesadilla:
Ingredients:
Flour tortillas
Fresh spinach leaves
Shredded cheese (cheddar, mozzarella, or a blend)
Optional: Salsa, sour cream, or guacamole for serving
Instructions:
Heat a non-stick skillet or griddle over medium heat.
Place one tortilla in the skillet and sprinkle a generous amount of shredded cheese evenly on the tortilla.
Layer spinach leaves on top of the cheese.
Top with another tortilla, pressing down gently.
Cook for a few minutes until the bottom tortilla is crispy and golden.
Carefully flip the quesadilla and cook for a few more minutes until the cheese is melted and the second side is crispy.
Remove from the heat, let it cool for a minute, then slice into wedges.
Serve hot with salsa, sour cream, or guacamole on the side for dipping.
The Spinach and Cheese Quesadilla is a fantastic vegetarian option that combines the goodness of spinach and gooey melted cheese. It's a quick and easy recipe that can be enjoyed as a light lunch or a flavorful snack. The versatility of quesadillas allows you to experiment with different types of cheese and add-ons like diced tomatoes or sliced jalapeños to suit your taste.
With these additional recipes for Tomato Mozzarella Panini and Spinach and Cheese Quesadilla, your collection of summer-friendly dishes is now complete. These sandwiches and quesadillas are not only effortless to prepare but also pack a punch of flavor, making them ideal for hot summer days. Whether you're hosting a casual get-together or looking for a satisfying meal for yourself, these recipes will undoubtedly hit the spot. So, head to Hurley's, grab the necessary ingredients, and enjoy these budget-friendly, quality-filled sandwiches and quesadillas all summer long!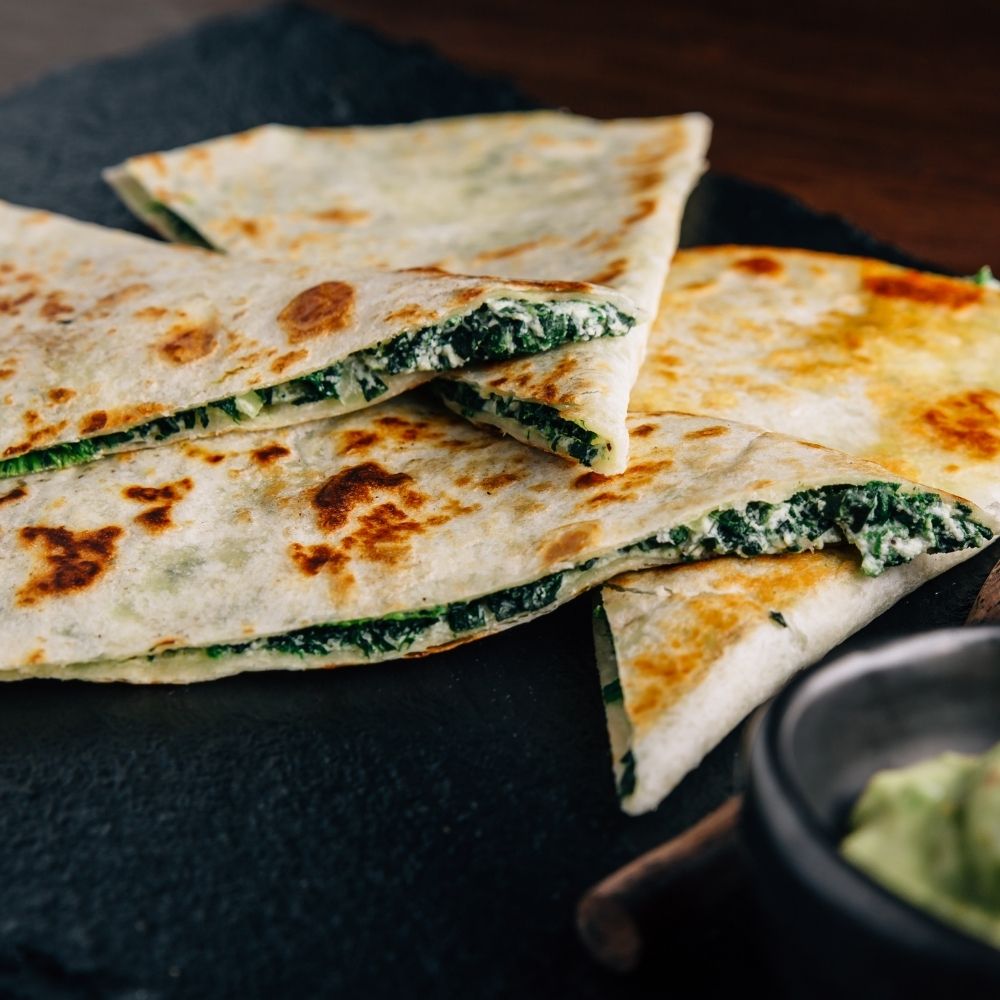 Lemon Garlic Shrimp Pasta
Ingredients:
Linguine or your preferred pasta
Shrimp, peeled and deveined
Garlic cloves, minced
Fresh lemon juice
Olive oil
Salt and pepper to taste
Fresh parsley, chopped (for garnish)
Instructions:
Cook the pasta according to the package instructions until al dente. Drain and set aside.
In a large skillet, heat olive oil over medium heat. Add minced garlic and sauté until fragrant.
Add the shrimp to the skillet and cook until they turn pink and opaque.
Squeeze fresh lemon juice over the shrimp and season with salt and pepper to taste.
Add the cooked pasta to the skillet and toss to combine, ensuring the pasta is well coated with the lemon garlic sauce.
Garnish with freshly chopped parsley and serve hot.
This Lemon Garlic Shrimp Pasta is a light and refreshing dish that combines the flavors of tangy lemon, garlic, and succulent shrimp. It's a perfect option for a quick and satisfying summer dinner that won't weigh you down.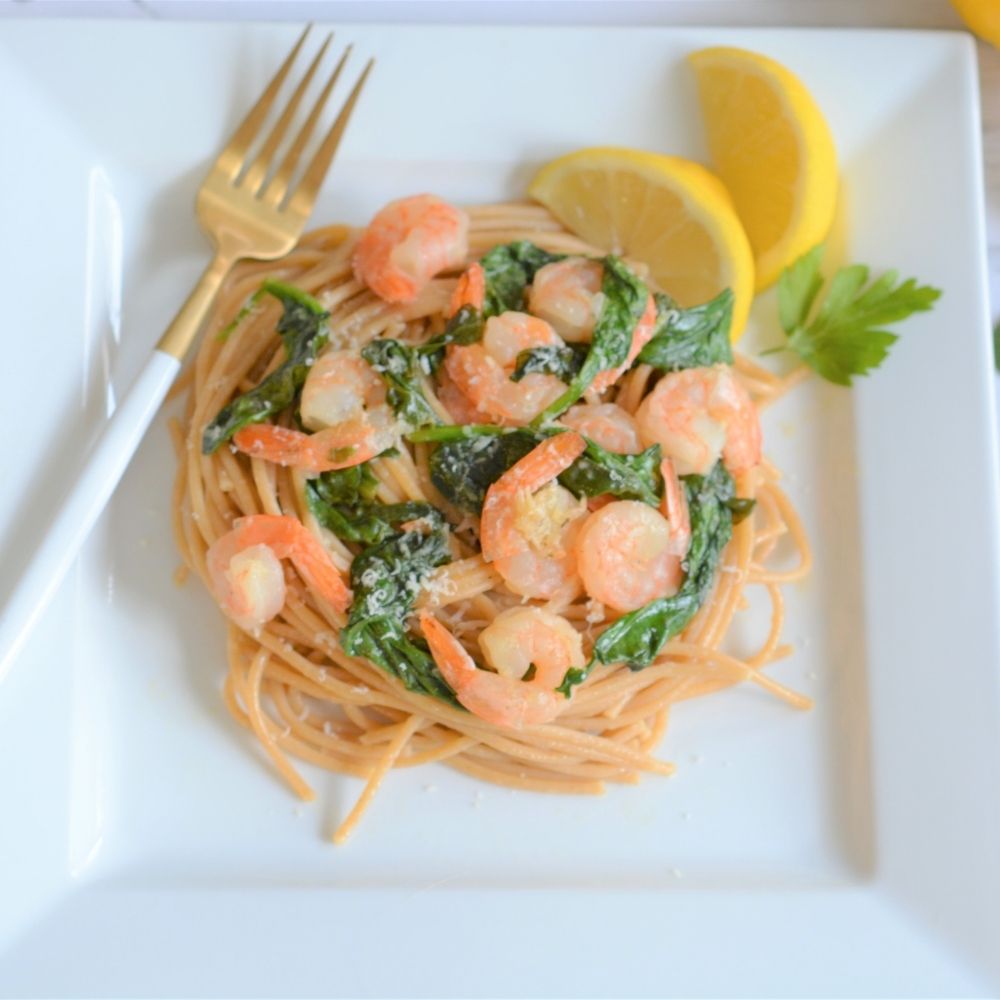 Grilled Chicken with Pesto Pasta
Ingredients:
Boneless, skinless chicken breasts
Your favorite store-bought or homemade pesto sauce
Penne or your preferred pasta
Olive oil
Salt and pepper to taste
Fresh basil leaves (for garnish)
Instructions:
Preheat the grill to medium-high heat.
Season the chicken breasts with salt and pepper, then brush them with olive oil.
Grill the chicken for about 6-8 minutes per side or until cooked through. Set aside to rest.
Cook the pasta according to the package instructions until al dente. Drain and set aside.
In a large bowl, combine the cooked pasta with the pesto sauce and toss until evenly coated.
Slice the grilled chicken breasts into thin strips.
Serve the pesto pasta on a plate, and top it with the sliced grilled chicken.
Garnish with fresh basil leaves and a drizzle of olive oil, if desired. Serve hot.
This Grilled Chicken with Pesto Pasta is a winning combination of smoky grilled chicken and the vibrant flavors of pesto. It's a hearty and delicious dish that brings together the satisfaction of grilled meat with the comforting goodness of pasta.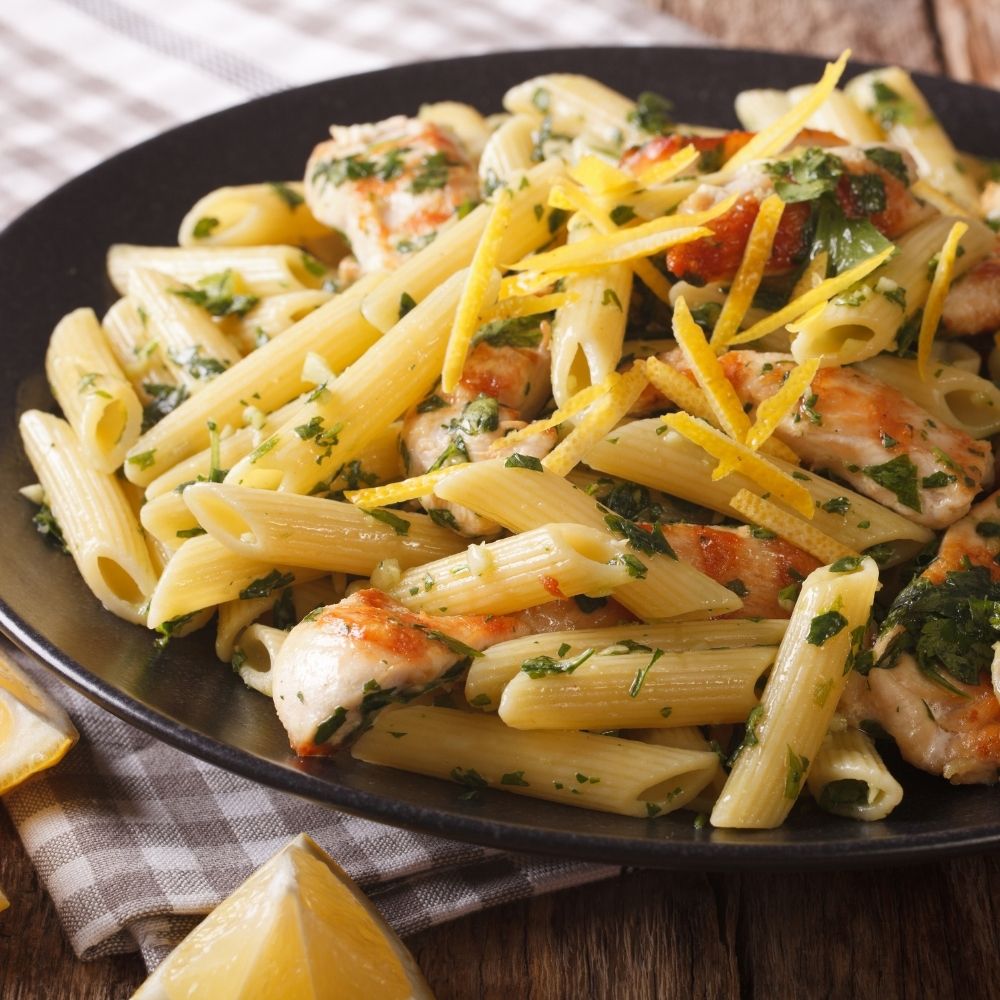 Conclusion:
When the summer heat is at its peak, it's essential to have easy-to-make recipes that don't compromise on quality or flavor. These 3-ingredient recipes using fresh ingredients from Hurley's are perfect for hot summer days. From the refreshing salads to the classic pasta, these budget-friendly delights are sure to please your taste buds without breaking the bank.
So, head over to Hurley's to grab the freshest ingredients and get ready to impress your family and friends with these simple yet delicious recipes. Enjoy the summer sun while savoring these delightful treats that celebrate the season's flavors in the most effortless way possible. Stay cool, stay refreshed, and let these 3-ingredient recipes become your go-to options for a taste of summer!