At Hurley's Marketplace, we are always thinking about our customers, that is why we have a range of weekly offers which you can take advantage of to get more for your money. We have a variety of ways you can save money in-store, read all about them below so you can get more for your money when shopping at Hurley's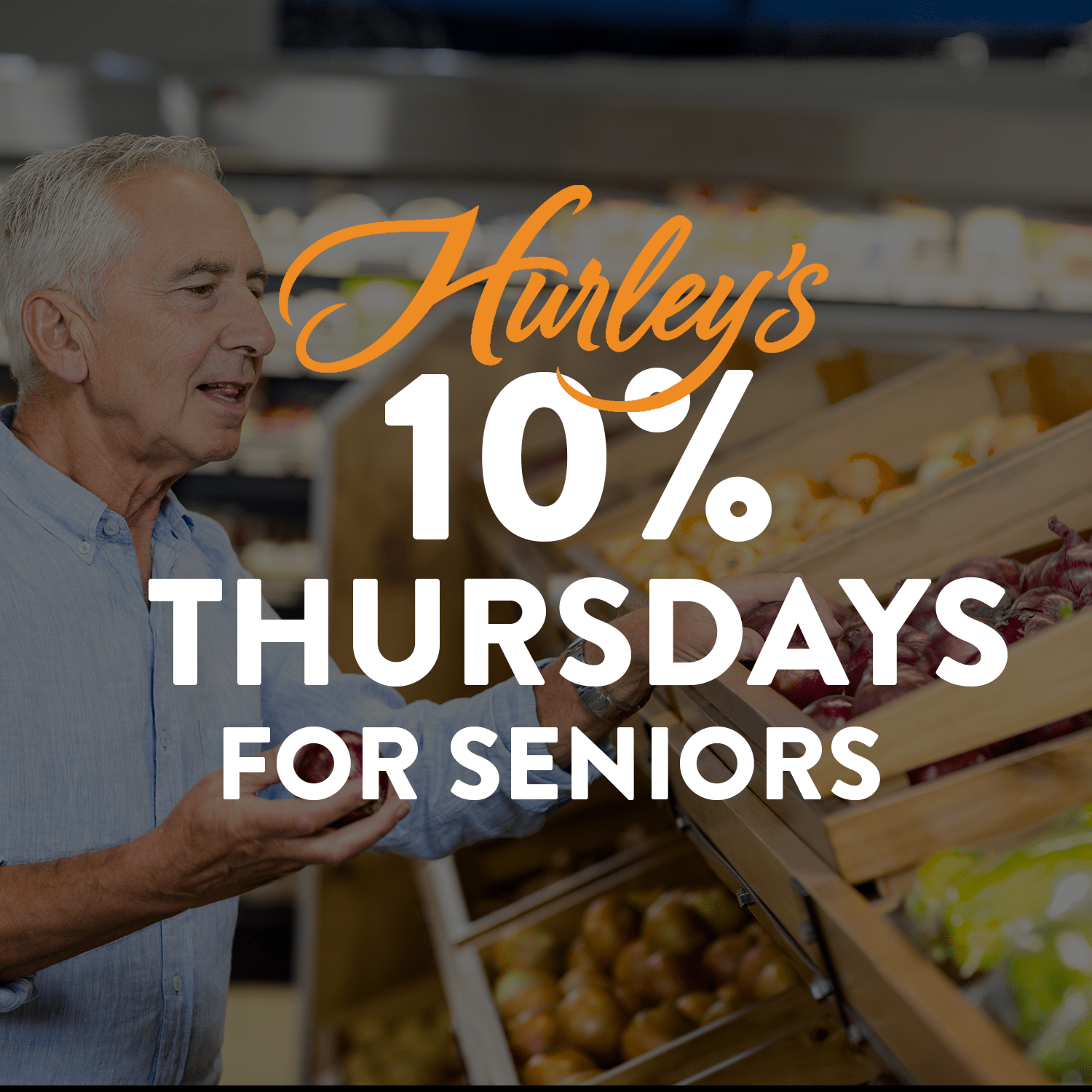 Seniors' Discount Day
Shoppers 65+ can enjoy a10% discount off their shopping bill every Thursday when they shop in-store. All you need to do is show your ID to the cashier to receive your discount. No minimum purchase is required. It is just our way of helping the elderly community save a little more money.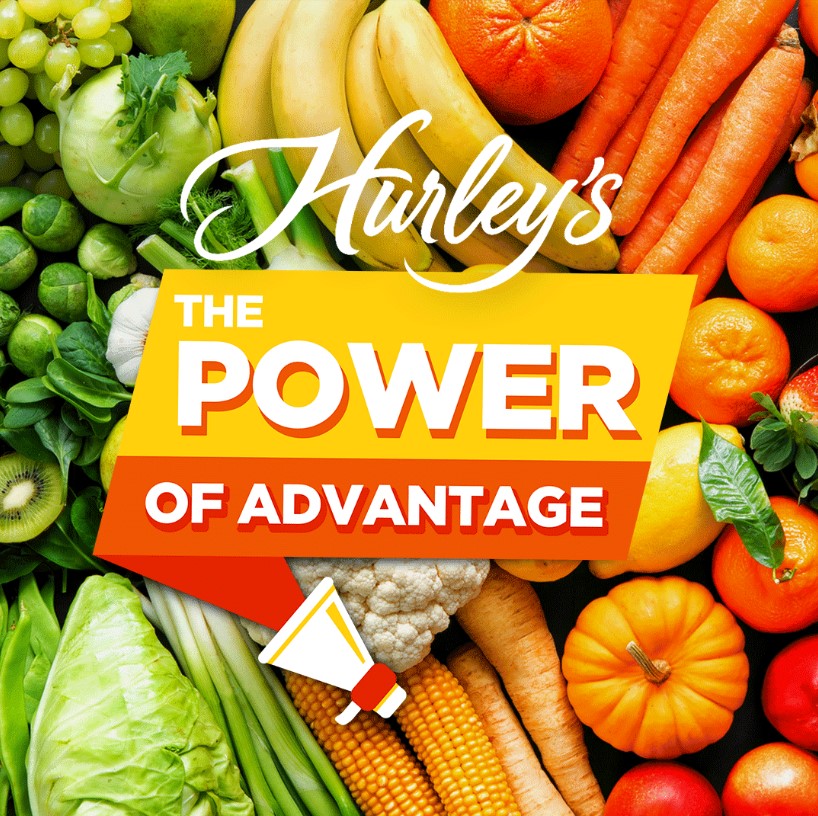 The Power Of Advantage
Our Hurley's Advantage card allows you to earn points every time you shop in-store or online. For every $1 you spend you will receive 10 loyalty points, which can be redeemed on anything in-store. By being a Hurley's rewards member you will also get exclusive access to limited-time rewards events and lot's more. Just download the app, sign up and start saving with Hurley's today.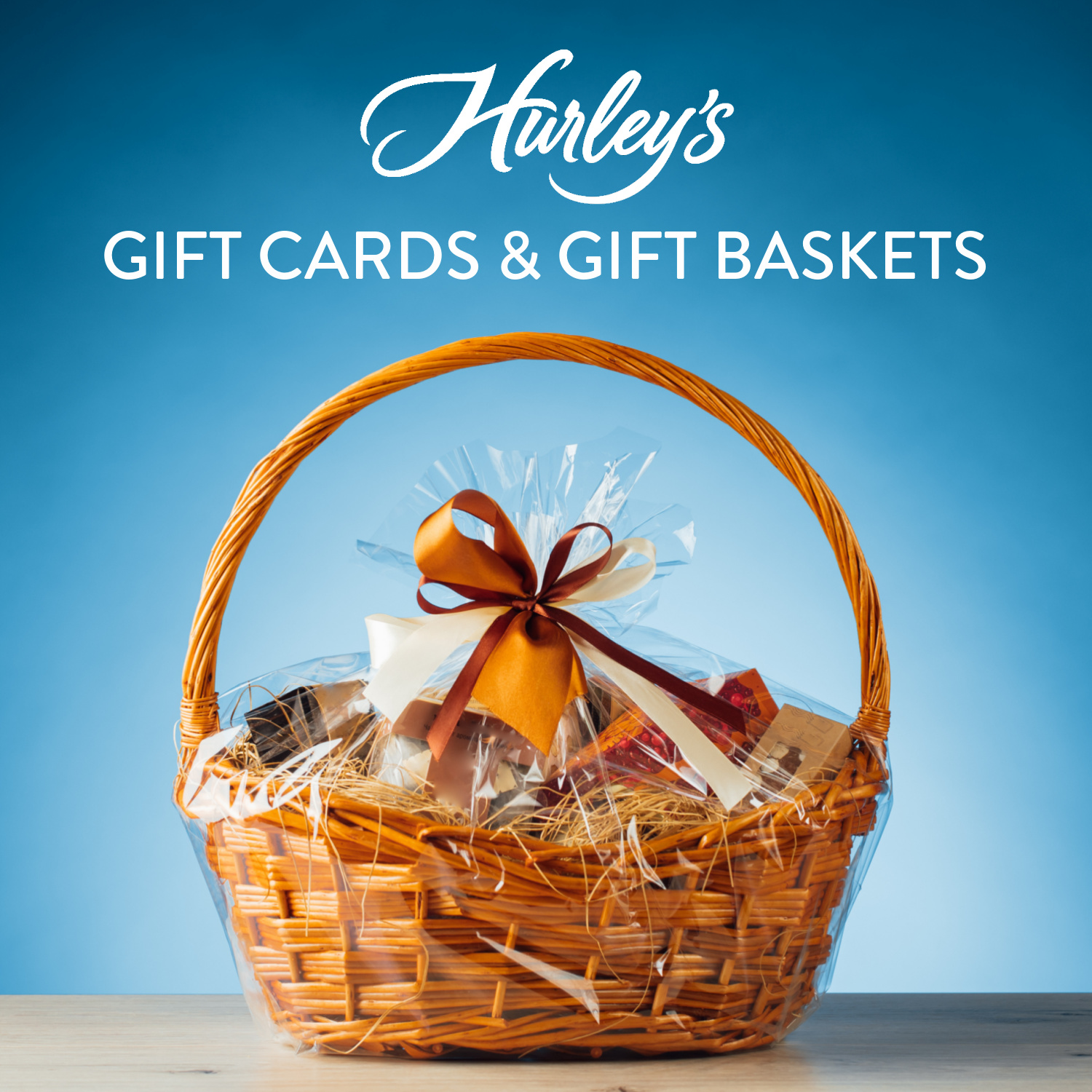 Gift Cards & Baskets
For special occasions throughout the year, visit in-store or browse online, our range of gift baskets, gift ideas and gift cards. There is nothing better than the gift of groceries with a Hurley's gift card. Or impress your loved ones with one of Hurley's hand crafted gift hampers. Made just for you.
Please note – Discounts are not applicable to sale items. They may not be combined with any other sale or discount. Discount does not apply to gift cards or periodicals. Some items may only be discounted in-store.