At Hurley's Marketplace we believe you should be rewarded for being loyal for shopping at your local grocery store. That is why we have our Hurley's Loyalty program!
Hurley's has been operating on the island since 1989, and the Grand Harbour store has been serving the community for over 24 years. The roots of Hurley's has always been to provide the residents of the Cayman Islands with fresh local produce and to this day this is still our ethos.
Our loyalty program is in place to reward our customers for shopping with us. It is super simple to use and anyone can sign up. Everytime you shop at Hurley's you will earn loyalty points. For every $1 you spend you will receive 10 loyalty points. These will be automatically added to your account when you scan your card or give your phone number during checkout.
Our loyalty program also offers special offers on items in-store allowing you to earn extra points when you purchase these items. Keep an eye on our special offers in the Hurley's app to stay up to date on the latest offers available at Hurley's.
Once you have reached 10,000 points your account will reflect a $10 redeemable reward on the app. When you are at the checkout the cashier will be prompted to ask you if you would like to use your reward. You can continue to earn and redeem the points at your choosing. Save your loyalty points up and spend them all on one big shop, or just use the $10 to cover the cost of your lunch. The possibilities are endless when it comes to Hurley's loyalty program.
Did you know? We also partner with other businesses in the community to bring you more savings. If you are a customer with these businesses, you can collect Hurley's points from your purchases with them. Currently you can earn points with C3 Pure Fibre and Pure Gas. All you have to do is shop, earn and redeem (it's really that simple!). Every $1 spent earns you 10 reward points which will be added to your Hurley's rewards.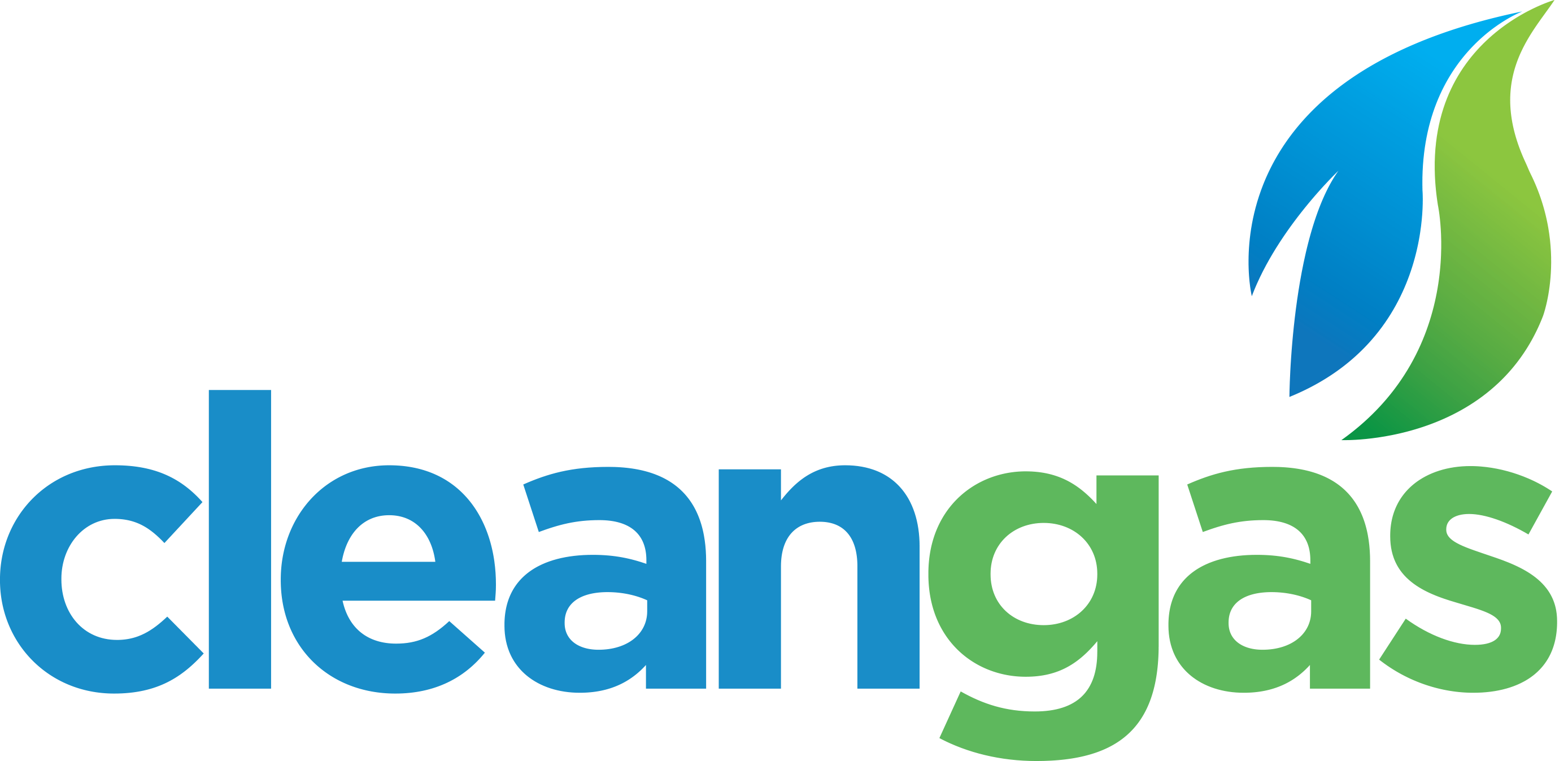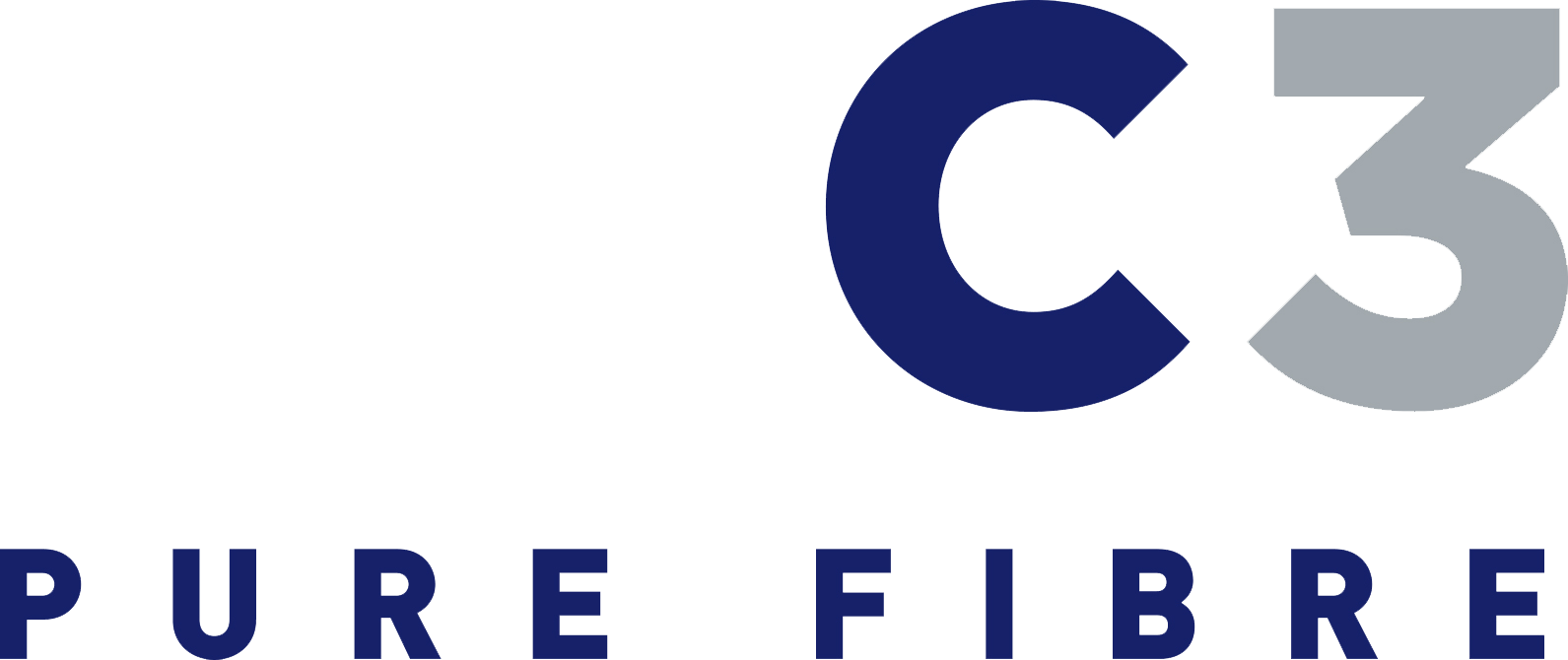 It is super easy to track how many loyalty points you have. Just log onto the app and it will show you the number of loyalty points you have and your current redeemable value.
So… if you haven't already signed up for the app what are you waiting for? Not only will you redeem points, you will also have access to all the other features of the app including; shopping online, pre-ordering items from the eatery and lots more. You can download the app via the app store or Google Play.
The Hurley's app
1. Loyalty Program and Offers: use the Hurley's app to view the current offers. You can also see what points you have and the redeemable value. For every $1 you spend, you will receive 10 points.
2. Eatery: Order meals from our Eatery that will be prepared instantly for in-store pick-up. Save time on your lunch break by pre-ordering via the app. Easy and convenient.
3. Shop online: The app will allow you to do your shopping online. Place your order and have it delivered to your home. (You won't even need to leave the couch!)
4. Loyalty Card: Click on the card icon to bring up your personalized barcode. When you are shopping in-store, show this to the cashier and you will earn points for your purchase.
5. Paperless Shopping: All your receipts are stored on the app and are easy to access at any time. Request to go paperless at the till and help save the planet.