Maximize Your Advantage with Hurley's maX – a revolutionary rewards program that takes your shopping experience to a whole new level. Say goodbye to the mundane and outdated rewards schemes of the past because Hurley's maX is here to elevate your shopping journey like never before.
WHAT YOU'LL GET
Earn Points Faster:
With Hurley's maX, you can turbocharge your points collection. No more waiting forever to see your rewards grow! For every dollar spent, you'll earn a whopping 10 points – but that's not all. During special promotions, you can earn up to $5.00 back on a single product! Yes, you read that right. The power to accumulate points rapidly is now in your hands.
Cash Back in a Flash:
Who doesn't love getting cash back? With Hurley's maX, your accumulated points turn into cash discounts when shopping, rewarding you instantly on your shopping trips. Let your rewards work for you, giving you more to spend on the things you love.
Exclusive Perks for maX Members:
We know you deserve more, and that's why Hurley's maX members enjoy a host of exclusive benefits. On your birthday, we'll surprise you with fantastic free gifts as a token of our appreciation. Plus, be the first to try out exciting product samples before anyone else!
Members-Only Contests:
Get ready for the thrill of exclusive members-only contests, where you stand a chance to win fantastic prizes! Your loyalty deserves to be rewarded, and with Hurley's maX, we've got your back.
Unbeatable Discounts & Coupons:
As a maX member, you gain access to jaw-dropping discounts that are only available to our most valued customers. These exclusive member-only deals are designed to give you the best value for your money. Find these in-store or we'll send you coupons which you can redeem!
MORE THAN THE NORM
Hurley's maX is proud to be the first and only rewards program of its kind in the Cayman Islands. We're raising the bar for grocery store rewards, and we can't wait to share this exclusive experience with you.
BECOME A MEMBER
Joining Hurley's maX is as easy as 1-2-3! Download our brand-new Hurley's App, register your details, and voila – you're an instant member, ready to unlock the world of rewards. Already a member of the previous rewards program? Just re-register through the App to upgrade your membership and experience the extraordinary benefits of Hurley's maX.
APP OR CARD?
While we offer a rewards card for those who prefer it, we encourage you to embrace the convenience of our App. The rewards card is integrated into the App's home page, making it a breeze to use. Simply open the App, and our friendly cashiers will scan your rewards card to ensure you don't miss a single point.
On the App, you can track how many loyalty points you have. When you open the App home screen, your points will show on your card. The App also records your shopping history. All your receipts are stored digitally for you to go back to at any time. Saving paper has never been this easy!
OUR PARTNERS
Did you know? We also partner with other businesses in the community to bring you more savings. If you are a customer with these businesses, you can collect Hurley's points from your purchases with them. Currently you can earn points with C3 Pure Fibre and Pure Gas. All you have to do is shop, earn and redeem (it's really that simple!). Every $1 spent earns you 10 reward points which will be added to your Hurley's rewards.  More partners are joining soon. We'll keep you posted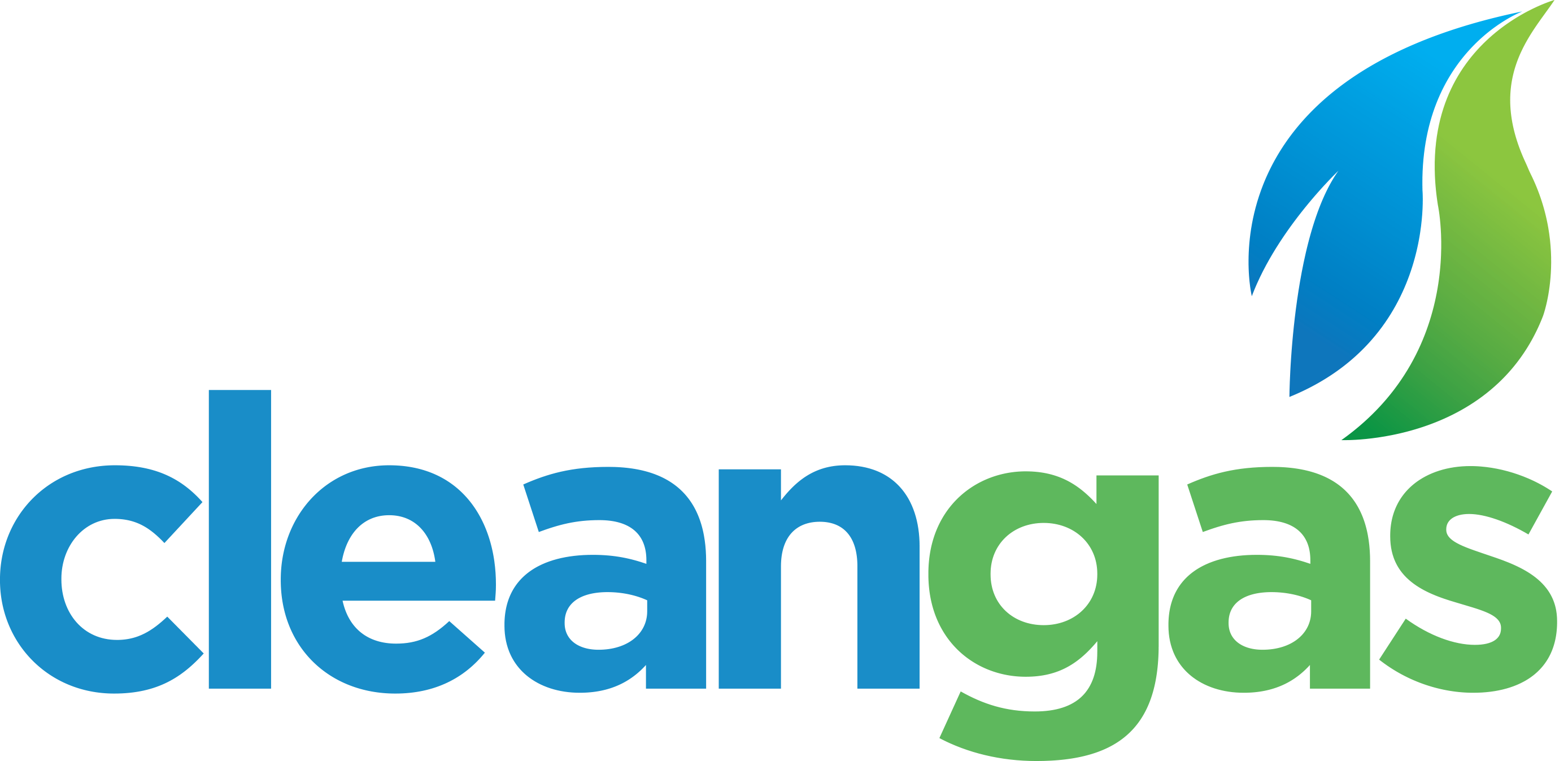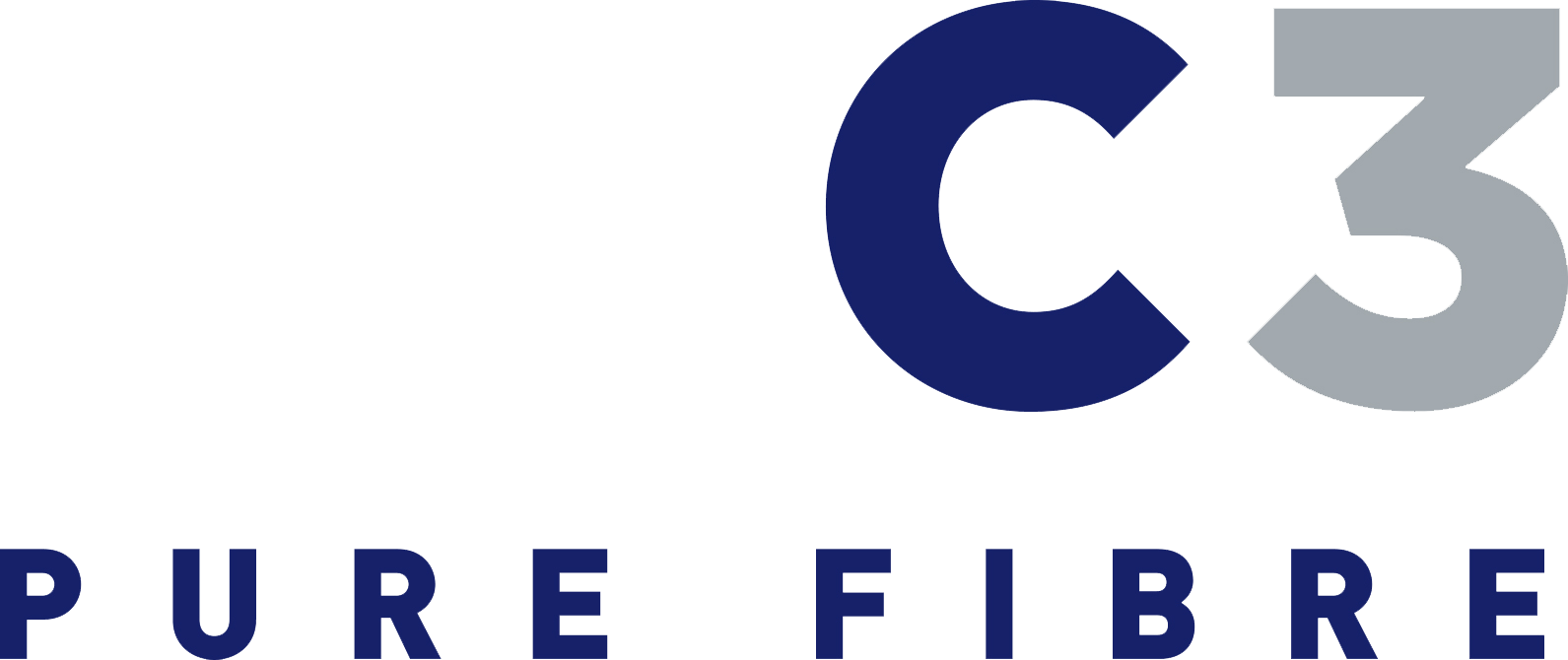 The Hurley's app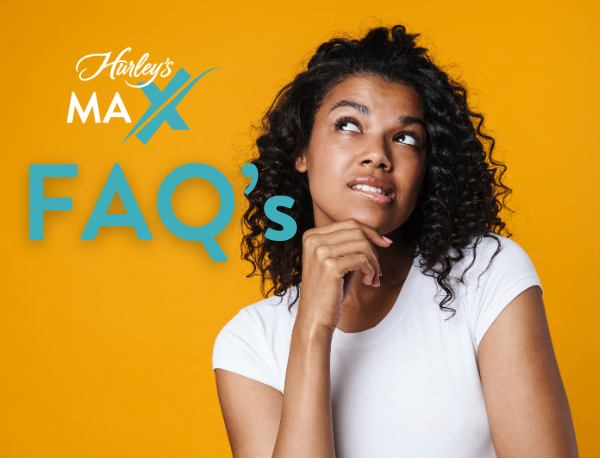 THE PROGRAM
MY ACCOUNT
GENERAL
At the time of purchase, please provide the cashier with your phone number or your Hurley's maX card number. Your points and discounts will apply if you are able to provide this information.
You are only able to get points and discount rewards at the time that the transaction takes place. Points and discounts cannot be added retrospectively.
Please visit our customer service desk in store. One of our staff members will look up your account number which you can then provide the cashier when checking out.