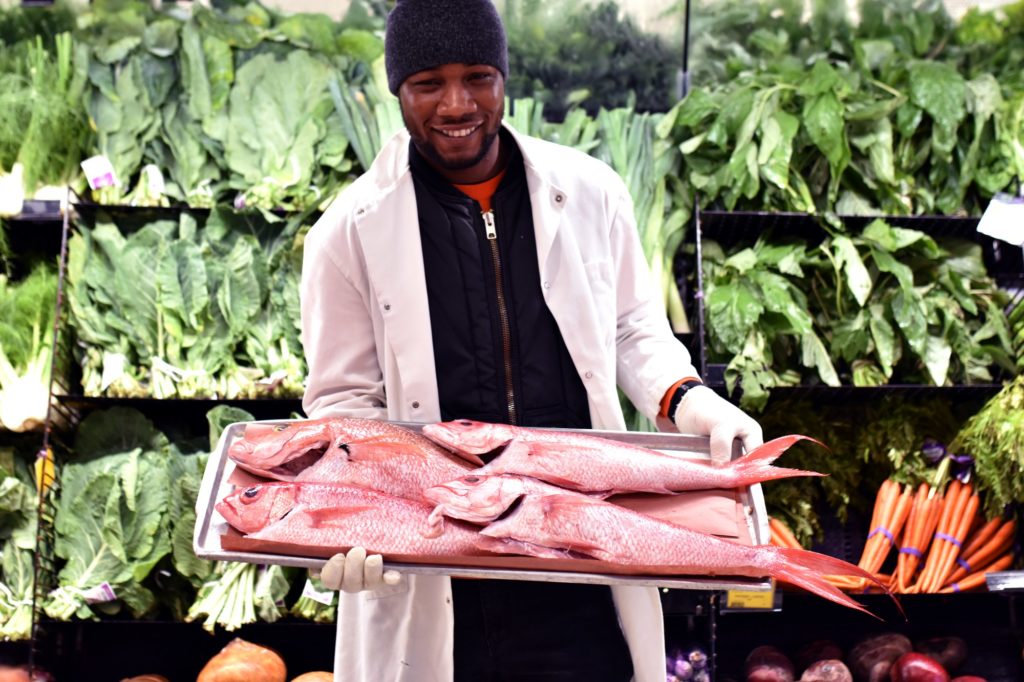 Why join Hurley's?
This is not just making a living, we encourage you to create your own career path. By working with Hurley's, our expert managers encourage and train their teams to pursue their passions. Whether that's learning about locally-sourced produce from local farmers in the produce department to learning about organic meats by our certified butcher – Hurley's gives you the tools to grow!
Hurley's Benefits
When you join the team at Hurley's you join the Family. We will always take care of you.
Competitive pay 
We offer a very competitive salary and flexible benefits.
15% off in-store discount and christmas bonuses
Enjoy 15% off your Hurley's grocery bill and also a generous Christmas gift from the CEO herself Ms. Leonie.
Opportunity for growth
We believe our hard work and dedication should be rewarded. Climb the ladder and enjoy a career in the grocery world.
** Please note that from October 2021, all NEW hurley's employees must have a verified proof of full COVID-19 vaccination to be eligible to work.