Grocery Shopping Apps are here to stay.
Gone are the days when people had to choose between an afternoon spent with family and friends, or a dreaded trip to the grocery store for their weekly shop.
The retail industry is changing, thanks to an increase in mobile apps, and grocery shopping has never been easier or more convenient.
That being said, Covid-19 has also sped up the process by keeping most people safely at home and forcing them to adapt to a new way of life.
Online grocery shopping and home delivery are an important aspect of this new order, and there are plenty of benefits to experience right from home.
Let's have a look at some of the benefits of grocery shopping apps and home delivery.
1. Convenience
Considering how fast-paced life has become, an online grocery shopping app is a massive advantage to those who struggle to find the time.
Say goodbye to the stress that comes with navigating your way through other people and their grocery carts, searching the entire store for one or two items in particular, and never-ending queues.
Instead, you can shop online from the comfort of your own home at any given time with the help of a few clicks.
Download our grocery shopping app, use the search functionality to find exactly what you're looking for, and have us deliver right to your door!
2. Saving Time
Grocery shopping can take a lot out of those who have demanding jobs and busy families because it requires a certain level of planning.
From making a shopping list to finding the time to travel there and back, grocery shopping can be an unnecessary chore!
That's why grocery shopping apps are a great solution for those who are looking to save time.
Shop online right from home whenever it suits you best, ditch the heavyweight grocery cart, and enjoy a quick and easy billing process.
Your shopping can be completed within just a few clicks and your groceries can be delivered without the hassle of driving up and down.
3. Avoiding the Queue
Everybody despises a queue, especially when shopping with busy children or receiving multiple phone calls from work.
The dread that kicks in when the line is longer than your shopping list and the thought of discarding your cart for the sake of time aren't worth it.
Grocery shopping online for home delivery certainly has its benefits here because whether fulfilling your weekly shopping list or preparing for a holiday feast, you never have to stand in line to complete your purchase.
Shop online from home, avoid crowded aisles and incessant queues, and spend more time with your family and friends.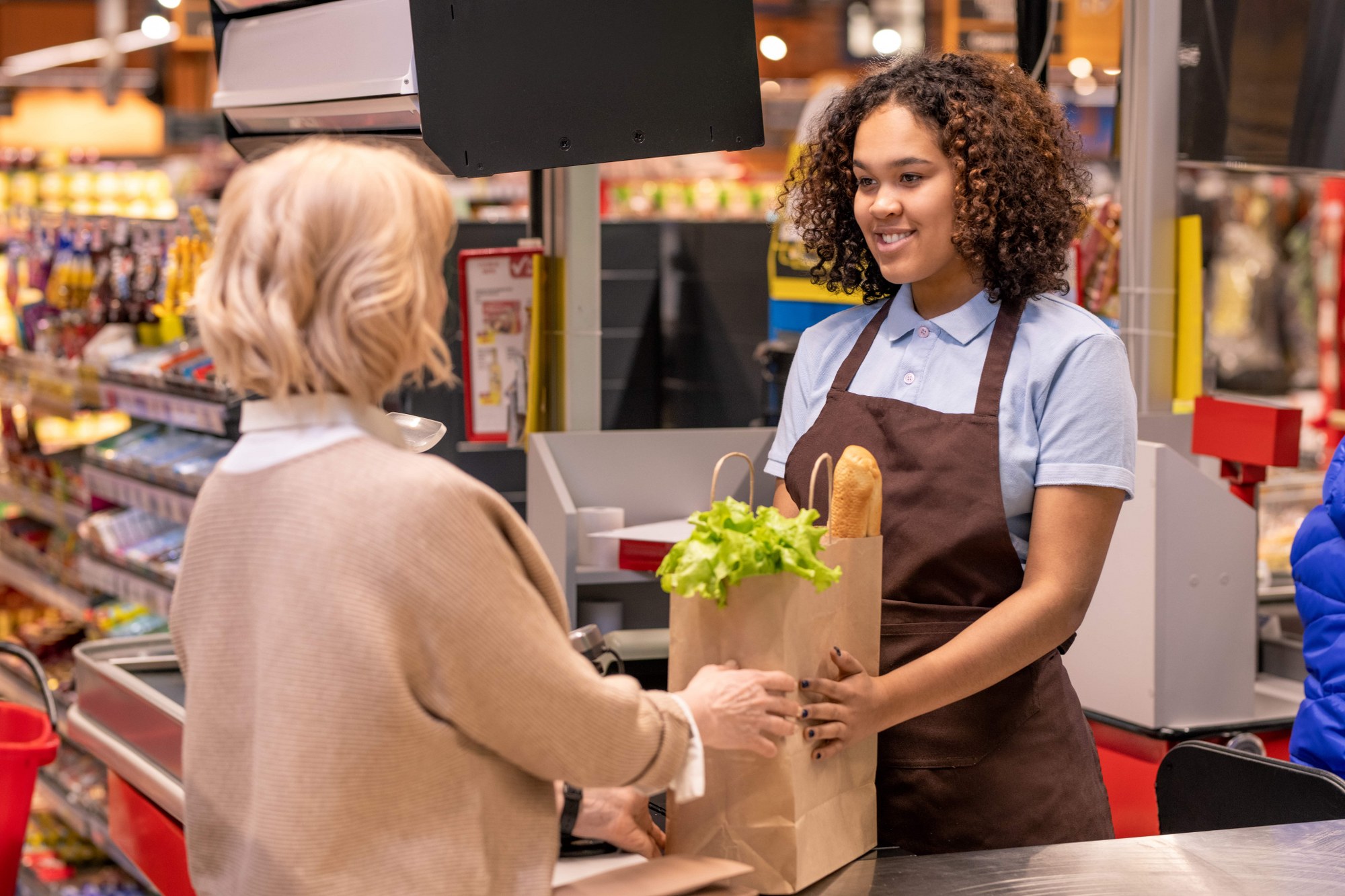 4. Avoiding the Multiple Trips
There's nothing worse than planning your trip to the grocery store, spending time curating the perfect shopping list, ploughing your cart through crowded aisles and hoards of people, only to get home and discover that you've forgotten something important.
With a virtual shopping cart and convenience at your fingertips, however, it's no big deal!
Online shopping makes your 'trip' to the grocery store quicker and easier than ever – simply add that forgotten item to your cart, complete your purchase in a matter of minutes, and avoid having to trek back to the store to do it all over again.
5. Saving Money
There are a number of ways that grocery shopping apps can help you to save money, from loyalty programs to special offers.
However, choosing to shop online for delivery also means that you can save money on gas and parking and avoid additional wear and tear on your vehicle.
Money spent on gas and paid parking may not seem like much, but these savings do add up over time.
Ordering your groceries online for delivery means that you get to pocket that extra cash, and over the course of a year, you will be surprised by the amount that you've managed to save.
Here's a fun fact: studies have also shown that grocery delivery services cut carbon dioxide emissions in half when compared to household trips!
6. Booking Popular Products in Advance
We've discussed how much time and effort goes into planning a trip to the grocery store, which is why arriving at your destination to find that what you're looking for is sold-out can be incredibly frustrating.
Not only is this a waste of time, but it's also a waste of gas and money spent on parking charges.
Grocery shopping apps are super useful here because when a product is out of stock, you can either book that product in advance or set up a notification to alert you when it comes back in stock.
Enhance your shopping experience from the comfort of your own home and download our app today!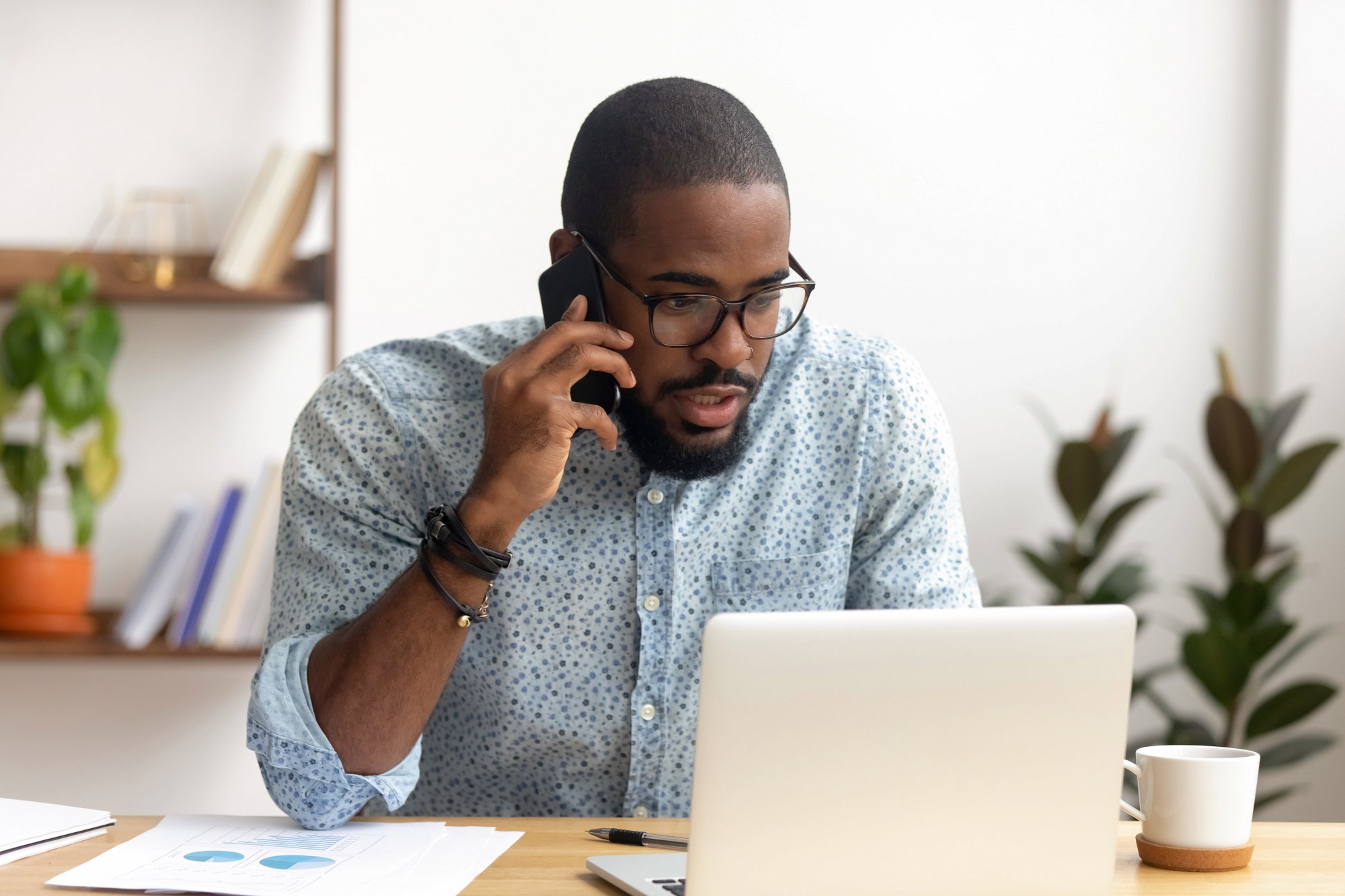 7. Easy Repeating & Scheduling of Orders
When it comes to your weekly or monthly grocery shop, you may find that there are a number of products that you buy repeatedly or more regularly than others.
Grocery shopping apps can be useful here because they can allow you to subscribe for recurring orders.
For instance, you can subscribe for an order of a certain food or vegetable every couple of days (depending on how regularly you use this product).
This can help you to ensure that you never run out of the necessities, and you can also search for and manage all past, present and future orders more easily.
8. Secure Payments
For those who are new to grocery shopping apps and are perhaps concerned about how safe and reliable they are, you can rest assured knowing that you are in control of this process.
Not only do these apps allow you to select your choice of payment methods but many also offer a pay-on-delivery option.
If you are shopping online via a trusted grocery store's app, the online payment methods offered to you should be secure and you shouldn't experience any issues with the billing process.
As long as you're making use of an app that can be trusted, your shopping experience should be quick and easy.
9. Loyalty Programs
Shop and earn points with grocery shopping apps and loyalty programs!
Customer loyalty is vital to the development and sustainability of a business, especially in places like the Cayman Islands, which is why these apps and programs can greatly assist in keeping a business afloat for years.
Loyalty programs reward customers for returning, and so they can convert occasional shoppers into regular shoppers.
Customers can also use the grocery shopping app to collect loyalty points that can be instantly redeemed on purchases.
Use your loyalty points when shopping online, or show the clerk your loyalty card via the app when shopping in-store.
For every $1 you spend, you will receive 10 points.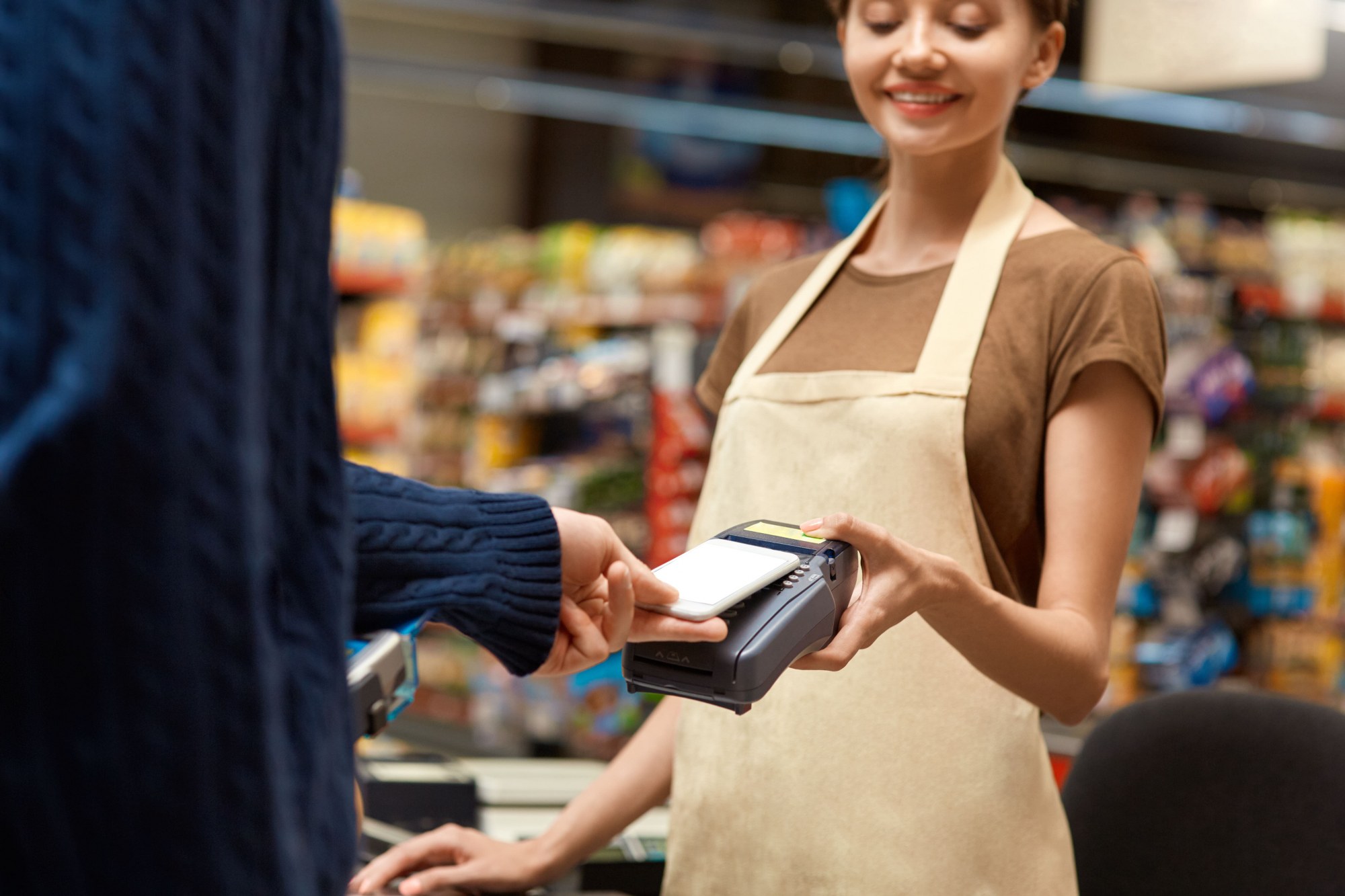 10. Special Offers
Thanks to online grocery shopping apps, you can get the most out of a grocery store's services by receiving personalized suggestions and loyalty points on special offers.
For instance, you can use the Hurley's app to view daily offers that are available in store as well as similar products to the ones that you already love.
Purchasing daily or special offers can then earn you double points so be sure to keep an eye out for them.
You can also track the points that you have and the redeemable value via our grocery shopping app; once you have reached 10,000 points, your account will reflect a $10 redeemable reward on the app which you are entitled to redeem in-store as well.
11. Marketing Opportunities
As mentioned above, grocery shopping apps provide personalized shopping experiences, but they can also keep customers involved once their order has been successfully placed through the use of push notifications.
Shopping apps are a great way for businesses to provide customer-specific service support as well as to create effective marketing campaigns based on the customer's browsing and purchase histories.
This is not only a win for the store owner, because personalised push notification can further boost the customers' purchasing, but it's also a win for the customer because they are offered personalised deals which can help them to save money.
12. Buying in Bulk with Ease
Did you know that shopping for products in bulk can greatly assist in cutting your grocery costs?
If so, it's likely that you may have avoided doing so in the past because it can be quite the process.
From limited cart space to struggling under the weight of heavy packages, buying in bulk can require plenty of effort (and is, therefore, not an option to many who struggle to find the time and energy to grocery shop in general).
Online shopping for home delivery is the perfect solution here because you can purchase products in bulk without the hassle.
Simply add bulk products to your virtual shopping cart, and have them delivered right to your doorstep with ease.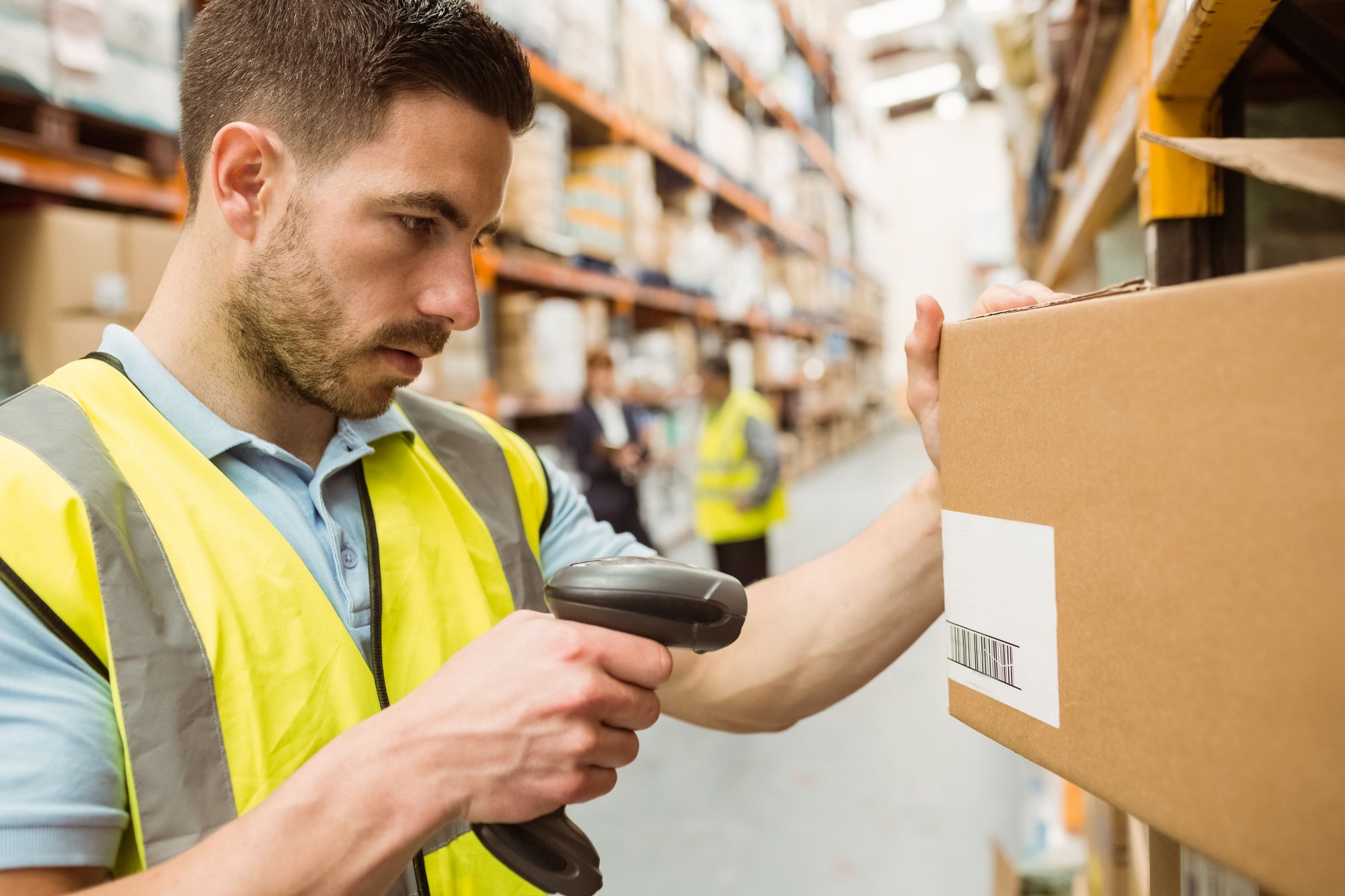 13. No Unnecessary Items
You know what they say – it's always easier to find things when you're not looking for them, and the same goes for luxury items that didn't make it onto your shopping list for a reason.
Perhaps you're trying to save money or watch what you eat; either way, walking around the grocery store can oftentimes lead to impulse buying.
For this reason, shopping online via a grocery shopping app can be a gamechanger, especially when it comes to avoiding the purchase of unnecessary items.
These apps can therefore play an active role in encouraging you to stick to your budget and your shopping list too.
14. Easy Product & Price Comparisons
Gone are the days when you would kick yourself for not trying another store, or when you would spend hours sifting through newspapers to compare products and prices.
Most grocery shopping apps these days have an invaluable feature that makes this process quicker and easier for those who simply don't have the time – the feature of price comparison.
When it comes to online shopping, you are no longer required to remember how much more expensive some products are in comparison to those at other stores.
Instead, these apps allow you to compare products and prices all in one place.
15. Finding Everything You Need
The search functionality of grocery shopping apps is super useful to customers on-the-go because it allows you to find everything that you need in far less time.
Essentially, time wasted while wandering the aisles looking for the items that you've listed is no longer an issue as products are much easier to find.
Simply type in the name or brand of a product, and the app will show you all relevant items making it much easier to find exactly what it is that you need.
Grocery shopping and delivery applications therefore come in handy because they can also provide you with a wide variety of options to shop.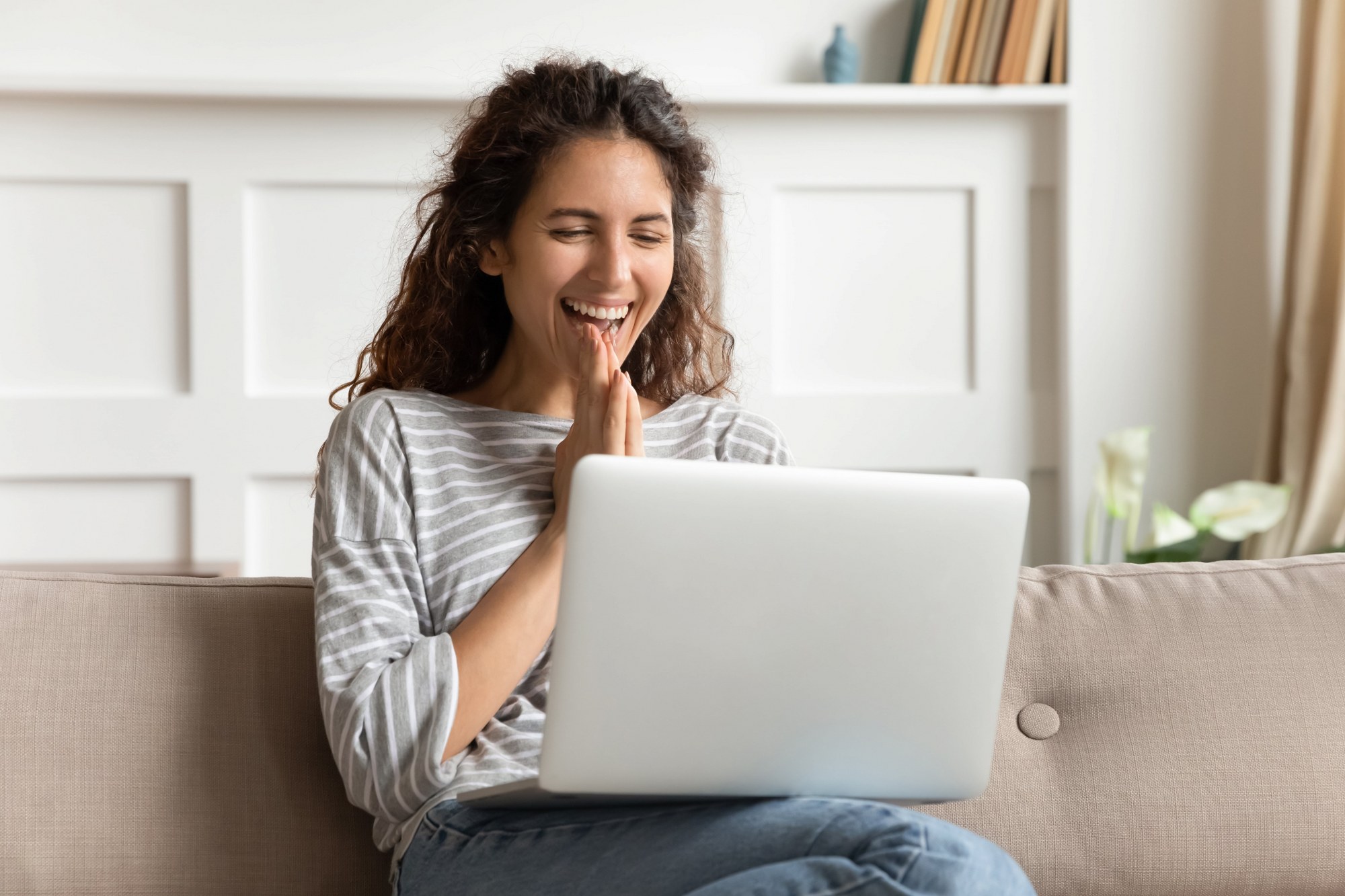 Hurley's Rewards
Shop, eat, and earn with the new Hurley's App – convenience at your fingertips!
Our app has a wide variety of exciting features; from grocery shopping for delivery via our online store, to ordering freshly prepared family meals for next day pick up, you can enjoy both time and money saved.
Use our app to collect loyalty points that can be instantly redeemed on online purchases, or choose to use them in-store upon presenting your personalised barcode via the app instead.
Earn 10 Points for every dollar spent, plus bonus points on select in-store items; it's as simple as that!
Conclusion
The evolution that has occurred in the grocery delivery app industry is astounding, and while existing grocery sellers have had to adjust in order to keep up with this new selling landscape and the digital age, grocery shopping has never been easier for customers who are looking to spend their time elsewhere.
Save time, save money, and enjoy convenience at your fingertips.
Download the Hurley's app on Google Play or the App Store and be sure to take advantage of the benefits too!