Hosting a memorable event, whether it's a grand celebration, an office party, or a cozy home entertainment gathering, requires meticulous planning and attention to detail. One of the key aspects that can make or break your event is the catering. The right food and presentation can leave a lasting impression on your guests, making them remember your event for all the right reasons. Thankfully, when it comes to catering in the Cayman Islands, there's a perfect solution – Hurley's Catering!
At Hurley's, excellence is not just a promise; it's a way of life. Their catering department is driven by a passion for delivering the highest quality food to their customers. By using only the freshest ingredients and finest recipes, they ensure that every dish that leaves their kitchen is an exemplary blend of taste and artistry. With an experienced team of chefs and caterers, whose expertise spans years in the industry, Hurley's is the epitome of culinary perfection.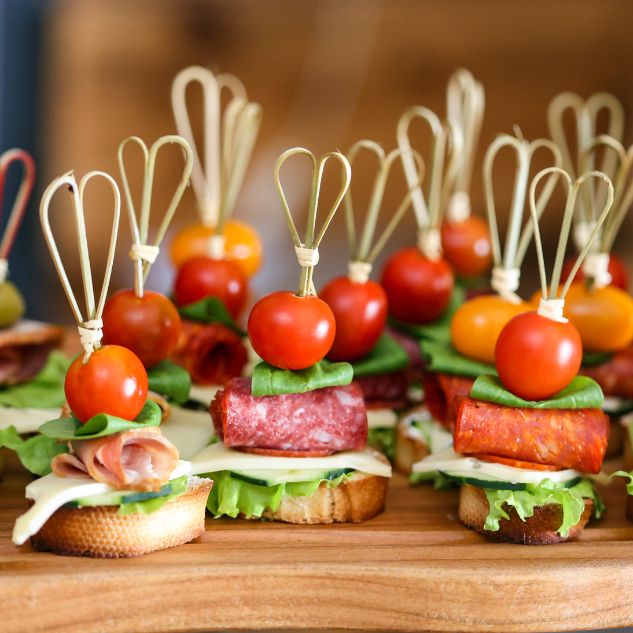 Key Points for a Successful Event:
Understand Your Guests:
The first step to planning a successful event is to understand your guests' preferences and dietary requirements. Consider the demographics of your attendees, their cultural backgrounds, and any dietary restrictions they may have. With Hurley's extensive menu options, you can easily cater to diverse tastes and ensure that everyone has something delicious to enjoy.
Variety and Flexibility:
Whether you're hosting a large-scale event or a small gathering, having a diverse menu that offers various cuisines and dishes is essential. Hurley's Catering offers a wide range of options, from scrumptious appetizers to delectable entrees and delightful desserts. Their flexibility allows you to customize the menu according to your specific event needs and preferences.
Presentation Matters:
The saying "you eat with your eyes first" couldn't be more accurate when it comes to catering. The presentation of the food can significantly impact the overall experience of your guests. Hurley's takes pride in not only crafting mouthwatering dishes but also presenting them in an elegant and aesthetically pleasing manner. Their attention to detail ensures that every dish becomes a work of art, enhancing the ambiance of your event.
Timely and Efficient Service:
During any event, time is of the essence. You need a catering partner who can deliver top-notch service promptly and efficiently. Hurley's Catering understands the importance of timing and ensures that all preparations and deliveries are made on schedule, allowing you to focus on hosting your event without any worries.
Catering Equipment and Setup:
In addition to providing delicious food, Hurley's can also assist with catering equipment and setup. Whether you need tables, chairs, linens, or even full-scale event decorations, they have you covered. Their attention to detail extends to the entire event, ensuring a seamless and memorable experience for you and your guests.
Good food choices for Memorable Events: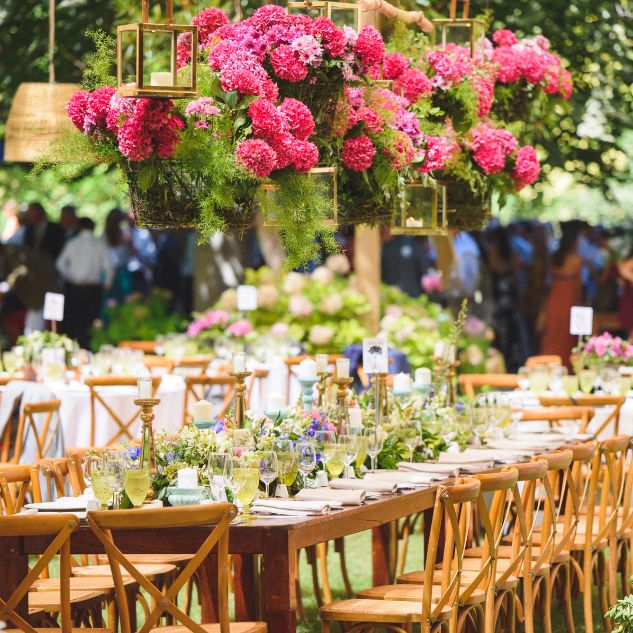 Weddings:
Weddings are joyous celebrations of love and unity, and the food served at such events plays a significant role in creating lasting memories. For weddings, a diverse menu that caters to various tastes is essential. Hurley's Catering offers a range of options, from elegant canapés and hors d'oeuvres during the cocktail hour to sumptuous buffet spreads or plated dinners featuring mouthwatering main courses and delectable desserts. Couples often opt for a combination of cuisines to accommodate their guests' preferences, and Hurley's expert team can guide them in creating a menu that perfectly complements the overall theme and style of the wedding.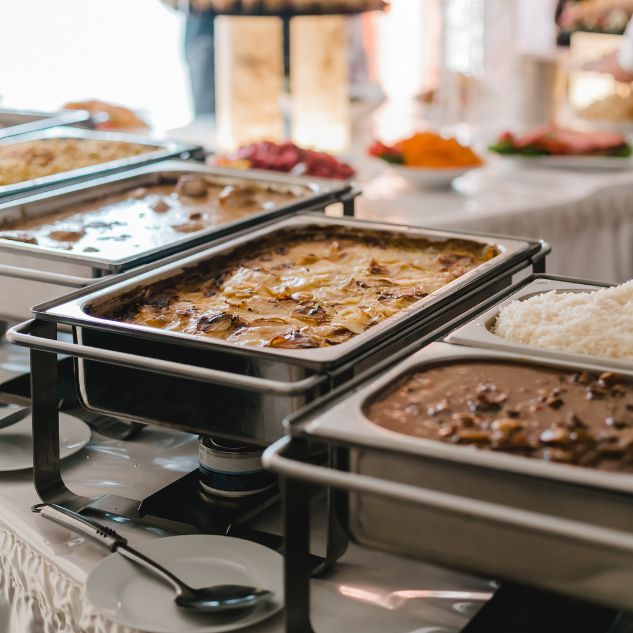 Office Parties:
Office parties provide an opportunity for colleagues to bond, unwind, and celebrate achievements together. To make these events a hit, the food selection should strike a balance between crowd-pleasing favorites and more adventurous choices. Hurley's Catering offers an array of options, including finger foods, sliders, sushi platters, and creative salad selections. These items are not only delicious but also easy to enjoy while mingling and networking. From casual office gatherings to more formal corporate events, Hurley's can tailor the menu to suit the occasion and create a positive and memorable experience for all attendees.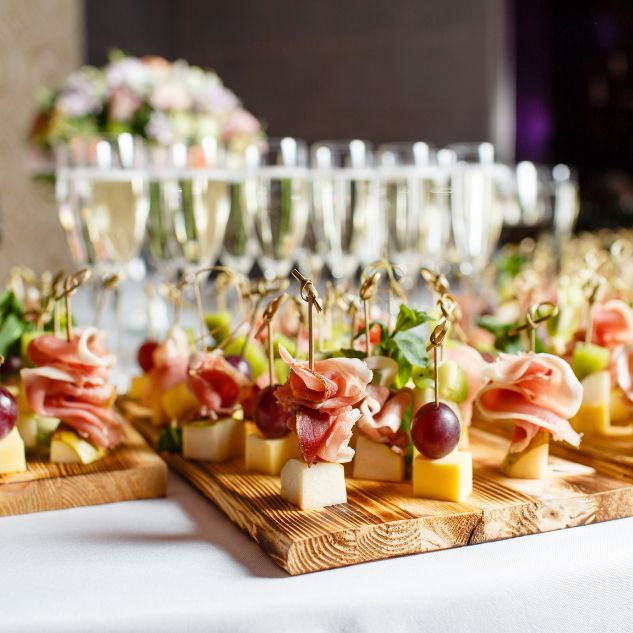 Home Entertainment:
Hosting a gathering at home allows for a warm and intimate setting where guests can relax and enjoy each other's company. When it comes to home entertainment, the food should be comforting, familiar, and flavorful. Hurley's Catering provides an assortment of crowd-pleasing dishes like artisanal cheese platters, gourmet sliders, flavorful BBQ options, and delightful desserts. They also offer family-style meals that encourage a shared dining experience, fostering a sense of togetherness among guests. Whether it's a casual backyard barbecue or an elegant dinner party, Hurley's ensures that the food perfectly complements the cozy ambiance of home entertainment gatherings.
No matter what type of event you're planning, choosing the right food options is vital in ensuring a successful and memorable experience for your guests. With Hurley's Catering, you can rest assured that the menu will be expertly crafted, showcasing the freshest ingredients and the finest recipes. From the splendor of weddings to the camaraderie of office parties and the intimacy of home entertainment, Hurley's offers delectable choices to satisfy every palate and elevate your event to new heights of culinary excellence. So, make your next event a standout success with Hurley's Catering, and let the delectable flavors leave a lasting impression on your guests!